On April 24, the Cambridge Science Festival will open with a laser show. You'll be sitting in the dark, waiting for the show to start -- and then you'll think, "WAIT!
How does that work?
"
Let's start with a thought experiment...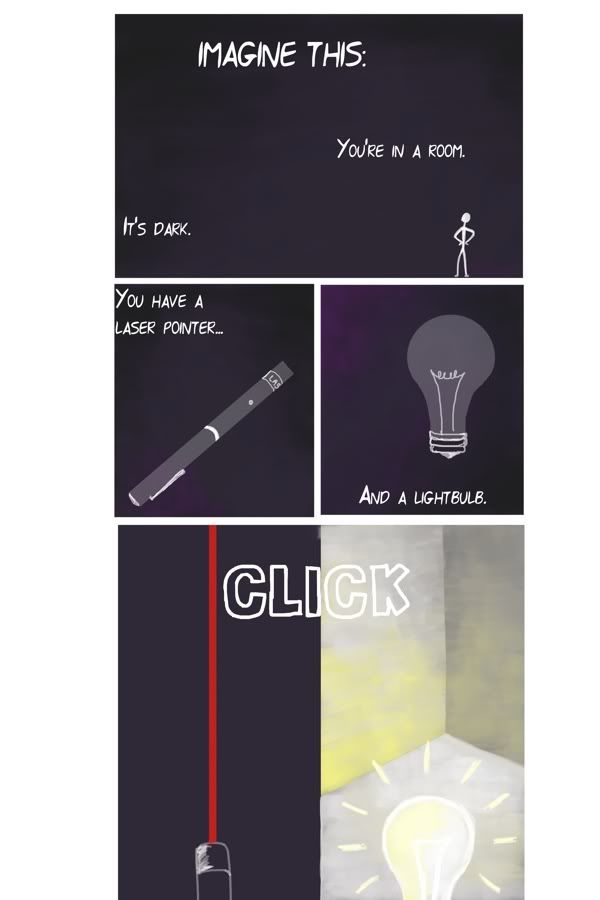 Lasers and lightbulbs continue below the cut!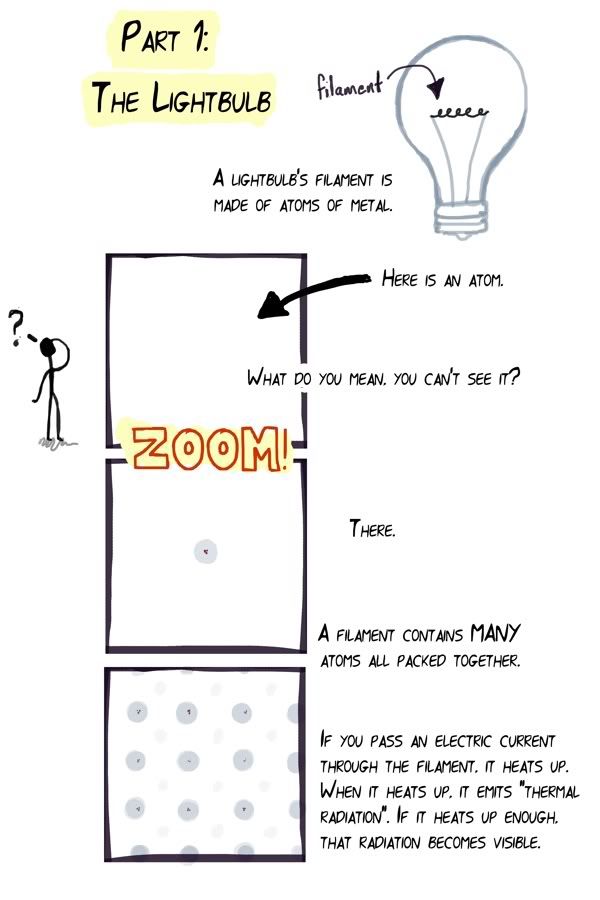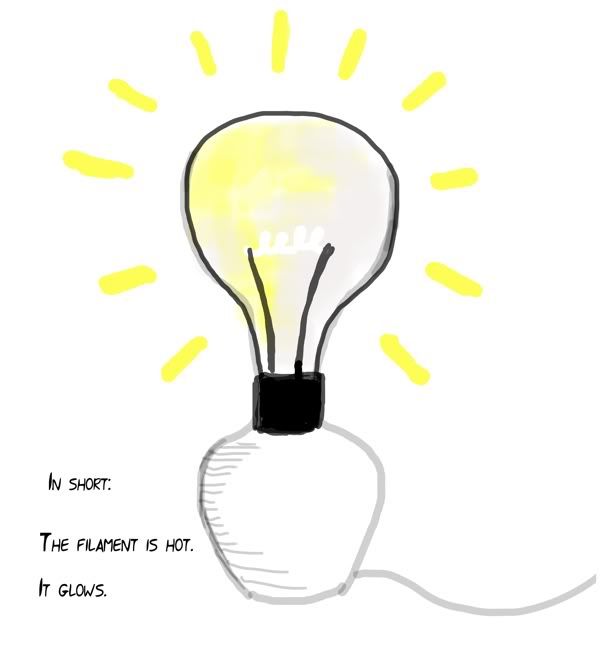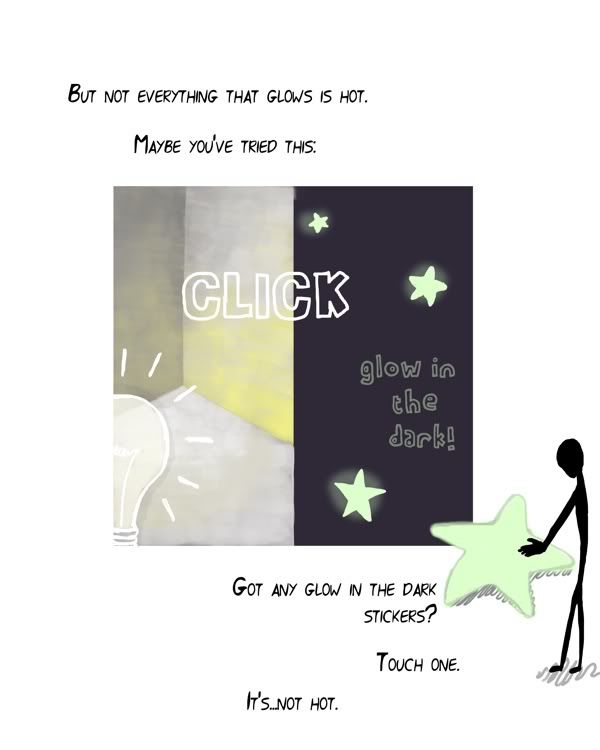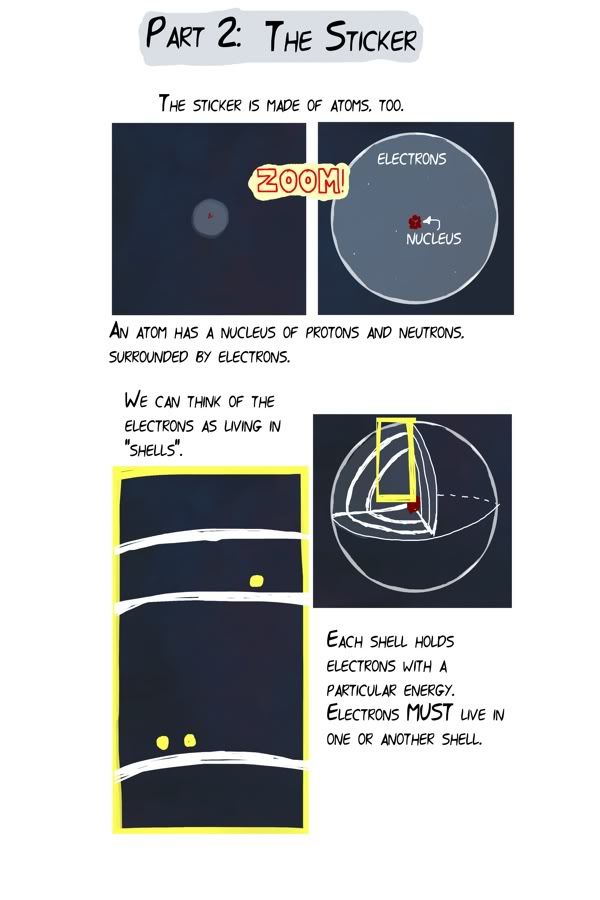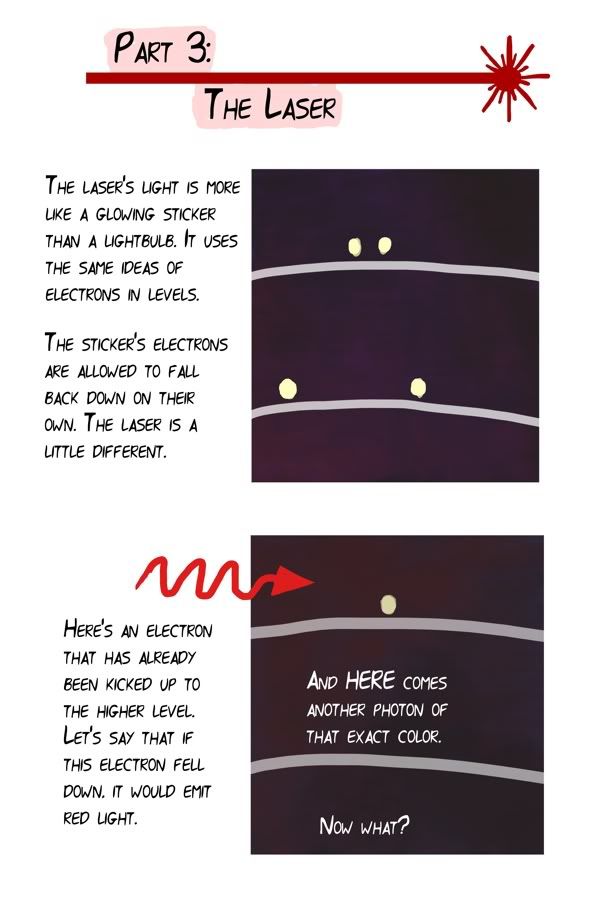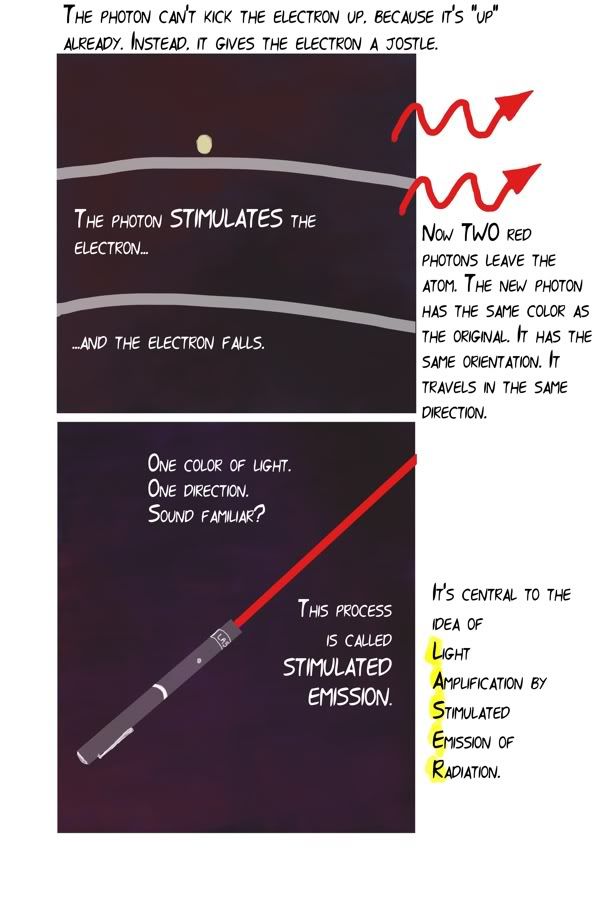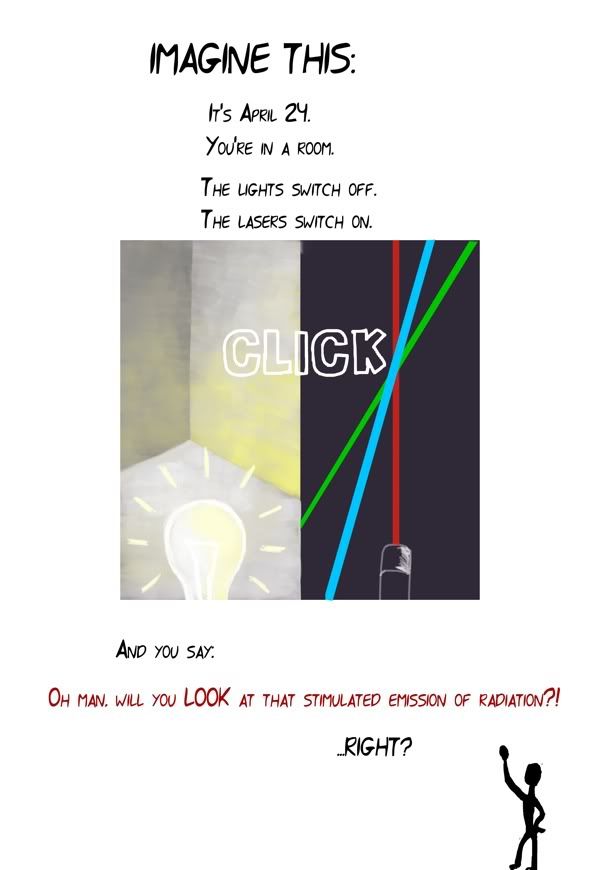 What: Cambridge Science Festival Laser Show
When: Saturday, April 24, Noon
Where: Cambridge Public Library, 449 Broadway. Free shuttles run from the Harvard Square Red Line T stop.
Next week: how do we get from stimulated emission to a laser pointer?